These video channels contain various engine builds, projects, how to instructions, events, racing action, dyno pulls, announcements, and videos related to CBM Motorsports™, its customers and the high performance, racing community.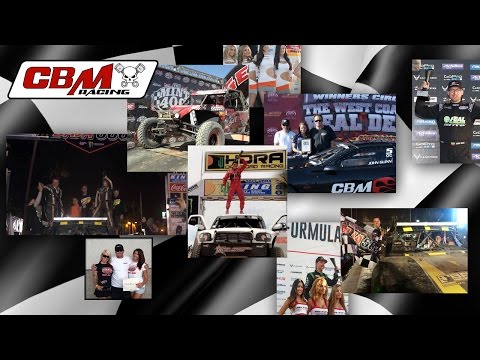 CBM Racing Action. Off Road, Drag Racing, Drifting and Auto Cross.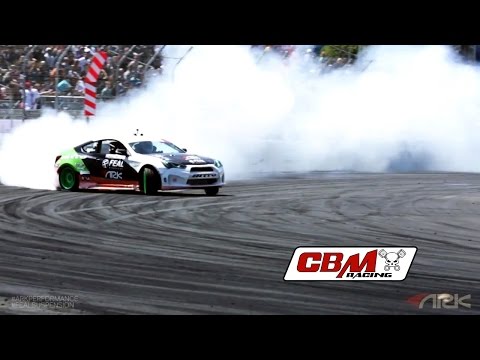 CBM Motorsports™, ARK Performance, Odi Bakchis Formula Drift 2015 r1.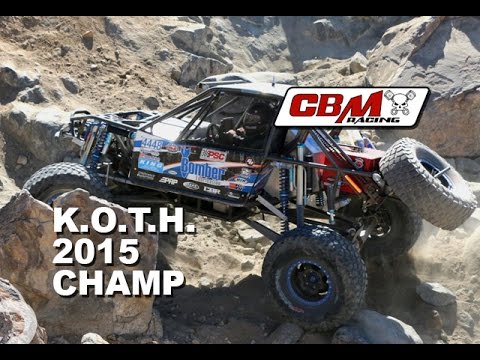 King Of The Hammers 2015 Champ Slawson CBM Motorsports™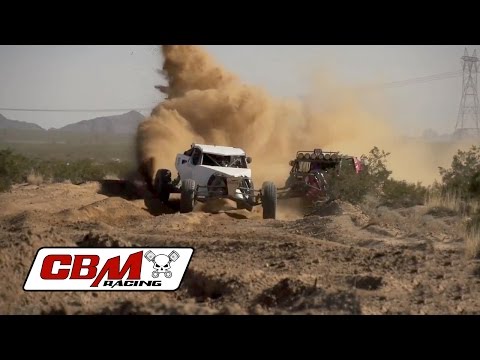 Battle at Primm CBM Motorsports™ Clarence Cleary.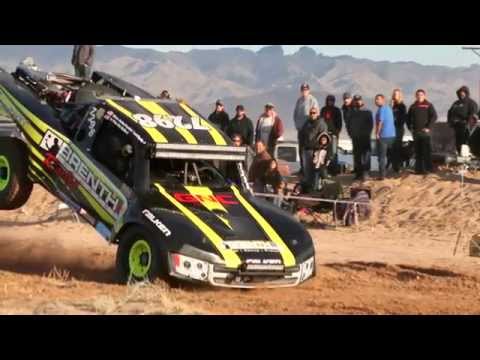 SCORE-International CONQUEST Brenthel Brothers episode.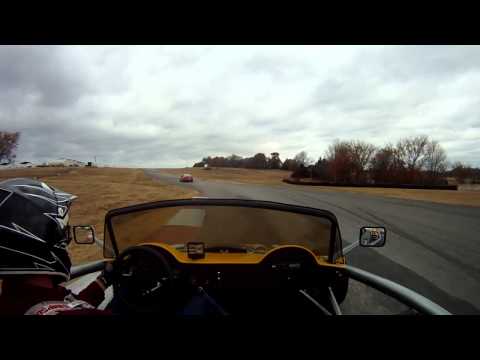 Ariel Atom Project-CBM Motorsports™ 2.0 LSJ Ecotec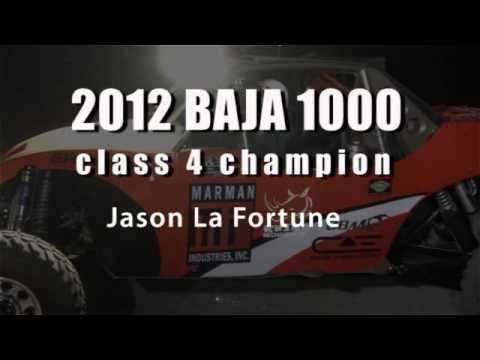 CBM Motorsports™ 2.4 Ecotec LaFortune Baja 1000 Class 4 Winner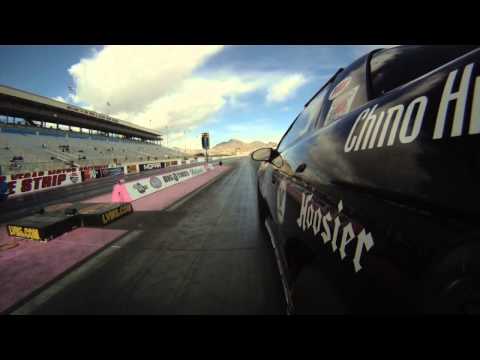 PSCA Record Breaker Nationals CBM Motorsports™ 425 LS3.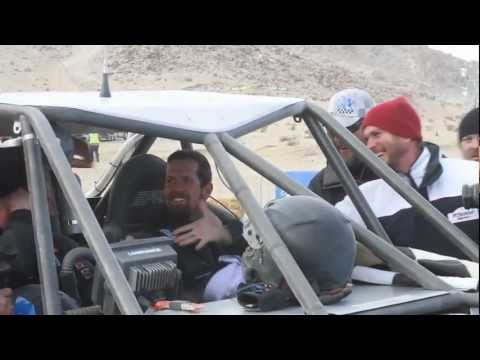 King Of The Hammers 2014 Champ Slawson CBM Motorsports™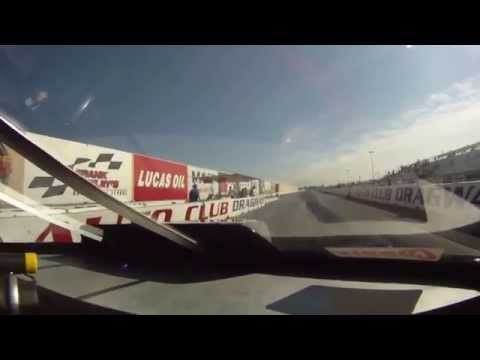 NMCA World Street Finals Open Comp E1 Nordal vs Guinn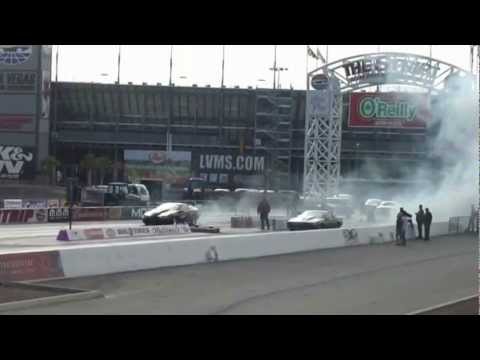 PSCA 2013 Record Breaker Nationals Round One The Strip Las Vegas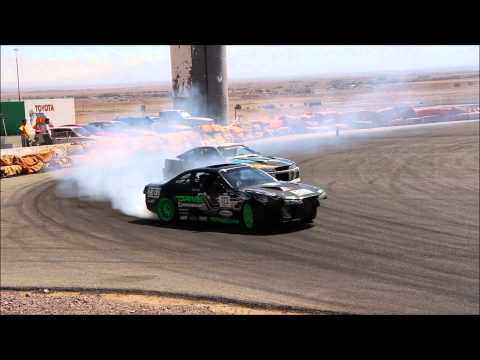 Odi Bakchis tests his new CBM Motorsports™ LS2 at Willow Springs.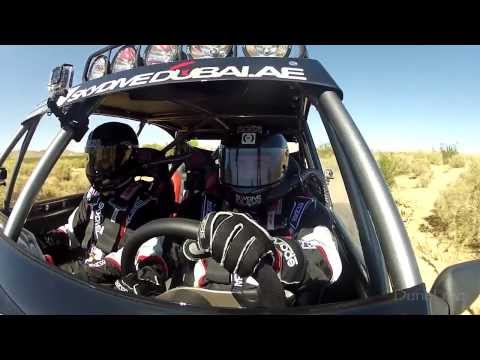 Skydive Dubai CBM SCU Rally Car Testing.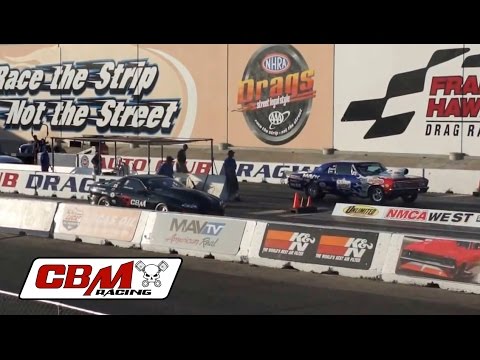 NMCA West 2014 World Street Finals Open Comp E1-4.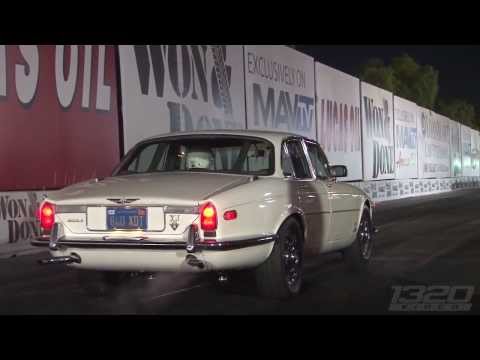 CBM Motorsports™ Turbo Charged 402 Jaguar XJ Sleeper.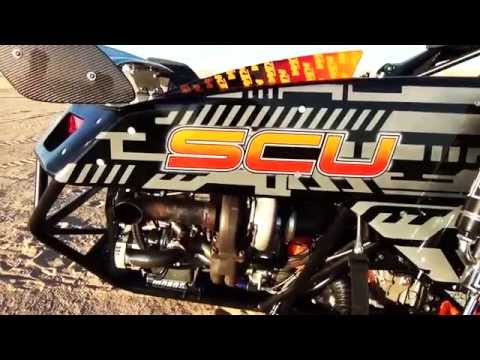 CBM Motorsports™ Twin Turbocharged 454 Warhawk LSX at Glamis.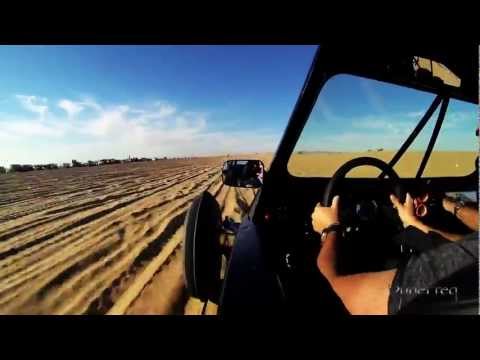 CBM Racing Glamis.
The new CBM Motorsports™ free promotional DVD is now available for viewing online.
This DVD packed full of dyno tuning, racing highlights and project footage, the photo area contains engine and car builds from street, to strip, to sand. You may even see your car. Make sure to check out the Extras area.
To view the DVD online you will need the latest version of Adobe Flash Player.
CBM MOTORSPORTS™
MAGAZINE FEATURES